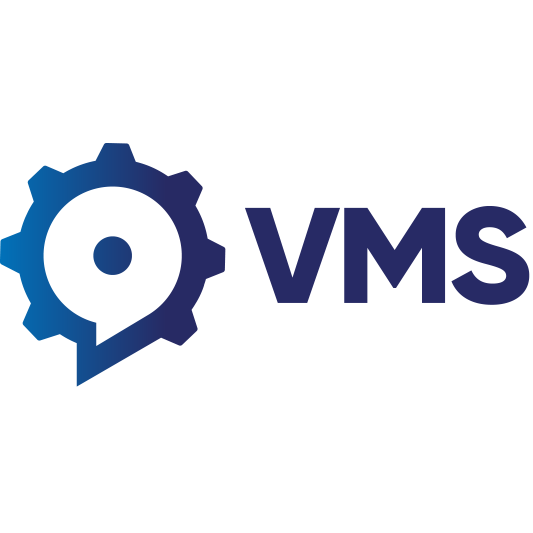 Virtual Meeting System
Professional remote communication system. Functionally advanced and yet easy to use system designed for comprehensive management of the team, company structures, training, webinars and on-line meetings.

Public Communication System
Internet application dedicated for business and non-government organizations, who need to publish up-to-date information, advertise and sell services.

My Information Page
Advanced web-based tool content management system engaged with as simple as possible interface. It allows to manage your own company website with advanced functionalities.
About Us
The company, which is an entity derived from the Polish Federation Of Engineering Associations, focuses primarily on providing IT solutions for scientific and technical entities. Developed applications and tools, supporting operational and statutory activities, are the innovative nature of scientific activity.
The strategic objectives of the Company are:
providing leading technology solutions to support the association's activities
creating effective IT tools, where efficiency is measured by the quality factor to the cost of its production
Influencing the FSNT-NOT brand recognition
Influencing the increase in the SWTP brand recognition
In 2008 The Polish Federation of Engineering Associations NOT established an IT Section in its structure, with the task to develop the organizational model using electronic tools. Today NOT Informatyka, IT Section successor, continues its mission and delivers applications for business and non-government organizations that optimize everyday life.